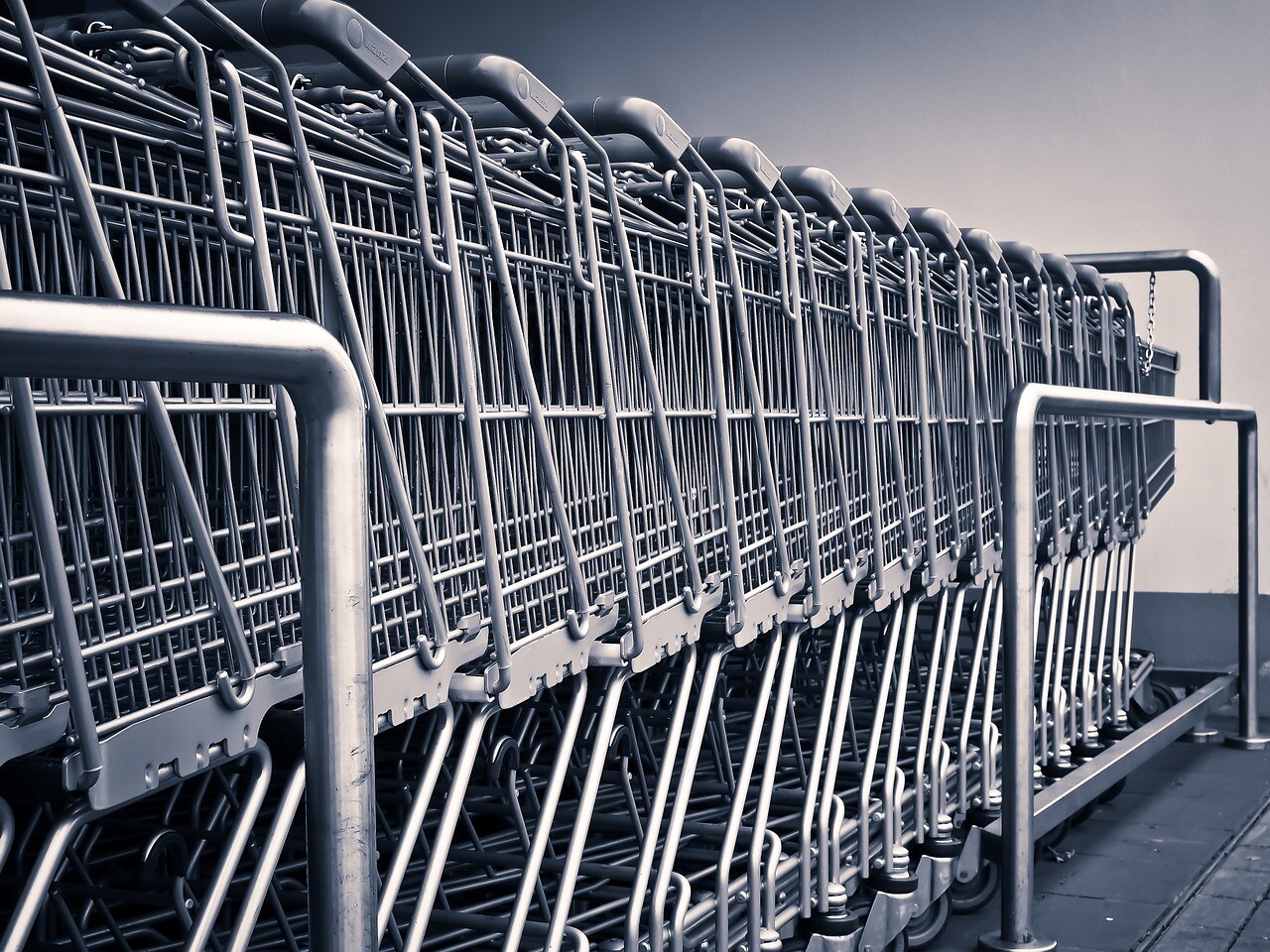 Shop Smart: Commit to four businesses only.
1. For food I frequent a
local discount grocery store.
It makes my heart happy to support this family-owned store because I want the dollars to stay in the community. Plus, I save tons of money shopping here. My kids love their snacks and they carry grass-fed beef, local eggs, and coffee roasted in the store. You might not have a local store in your area, but do you have an Aldi or WinCo? In my opinion, a bag of chips is a bag of chips. Why pay $2.99 when you can pay $.67 for the same bag of chips?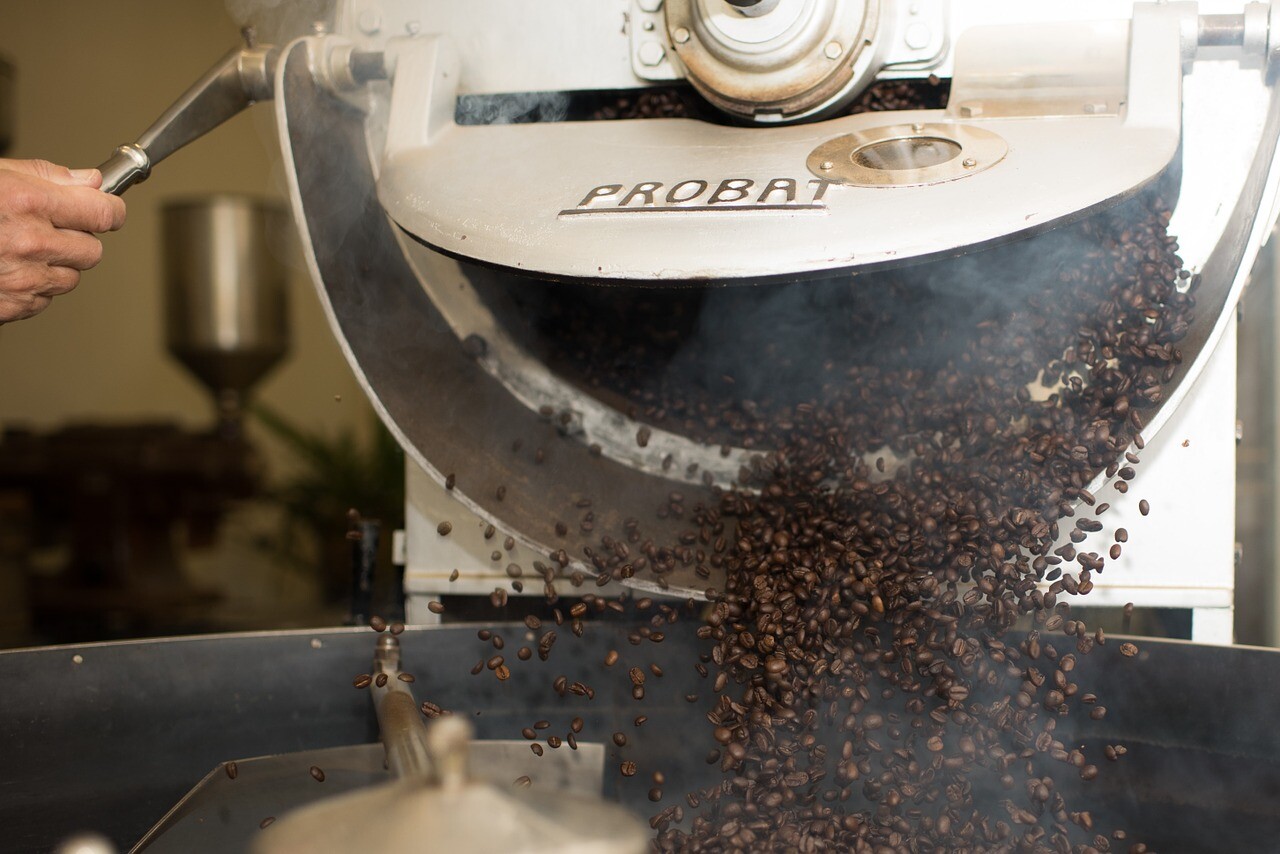 2. I also visit
Target
which is right across the street from the discount grocery store. That saves me gas and driving time too. I pick up whatever I can't get for non-perishable food items at the discount grocer from Target. This looks like no-sugar-added peanut butter, organic bread, nuts, sparkling water, and sometimes lactose-free milk. I love that Target raising the minimum wages for their workers to $15 per hour! Plus, the Red Card covers my sales tax. Sure, Trader Joes have those specialty items we love. If I need one of those items, I skip Target that week.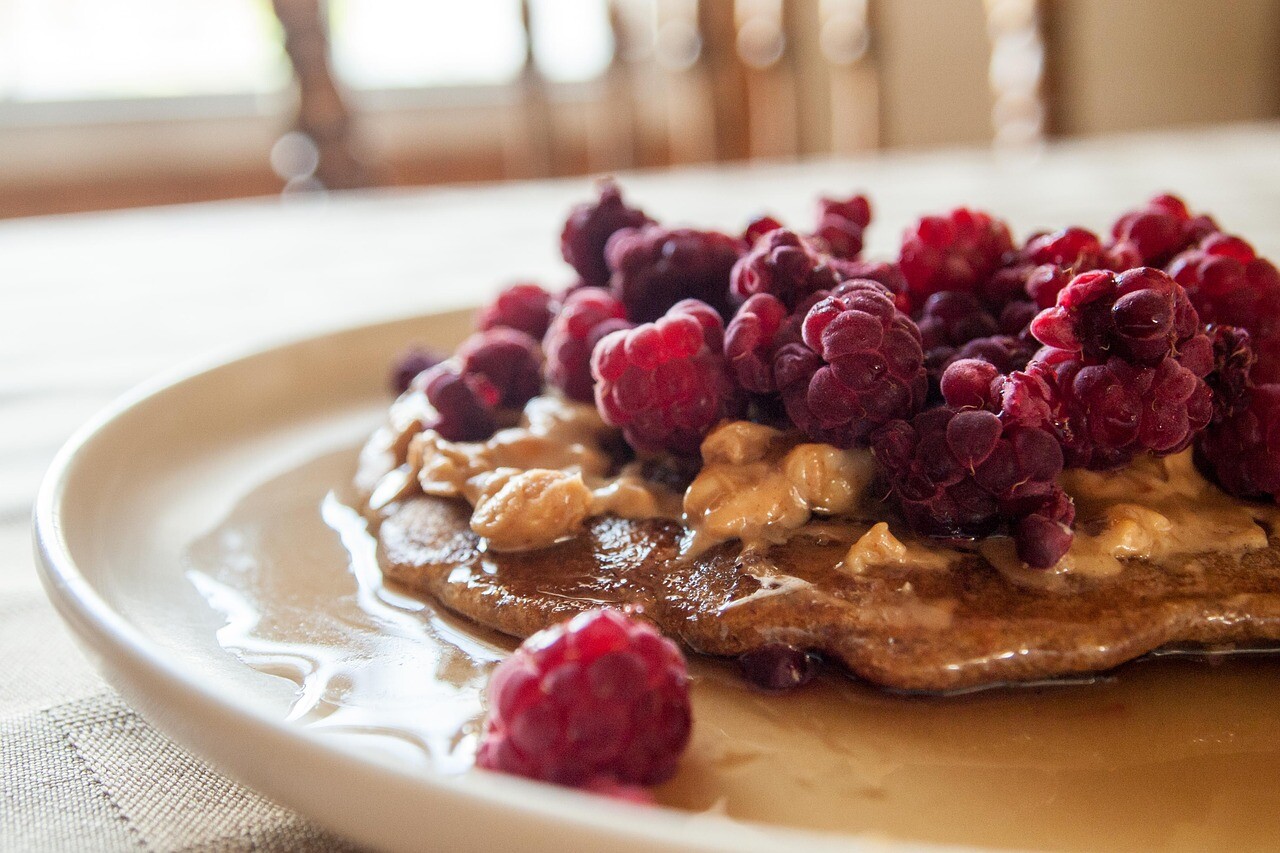 3.

My third stop is actually online. I place two orders per month from a U.S.
wholesale
company
with a reputation for pure products and unending generosity. They ship the bulk of our household items to our doorstep for free. I used to shop at 9
different stores to get all the items that come from this one company. #timesaver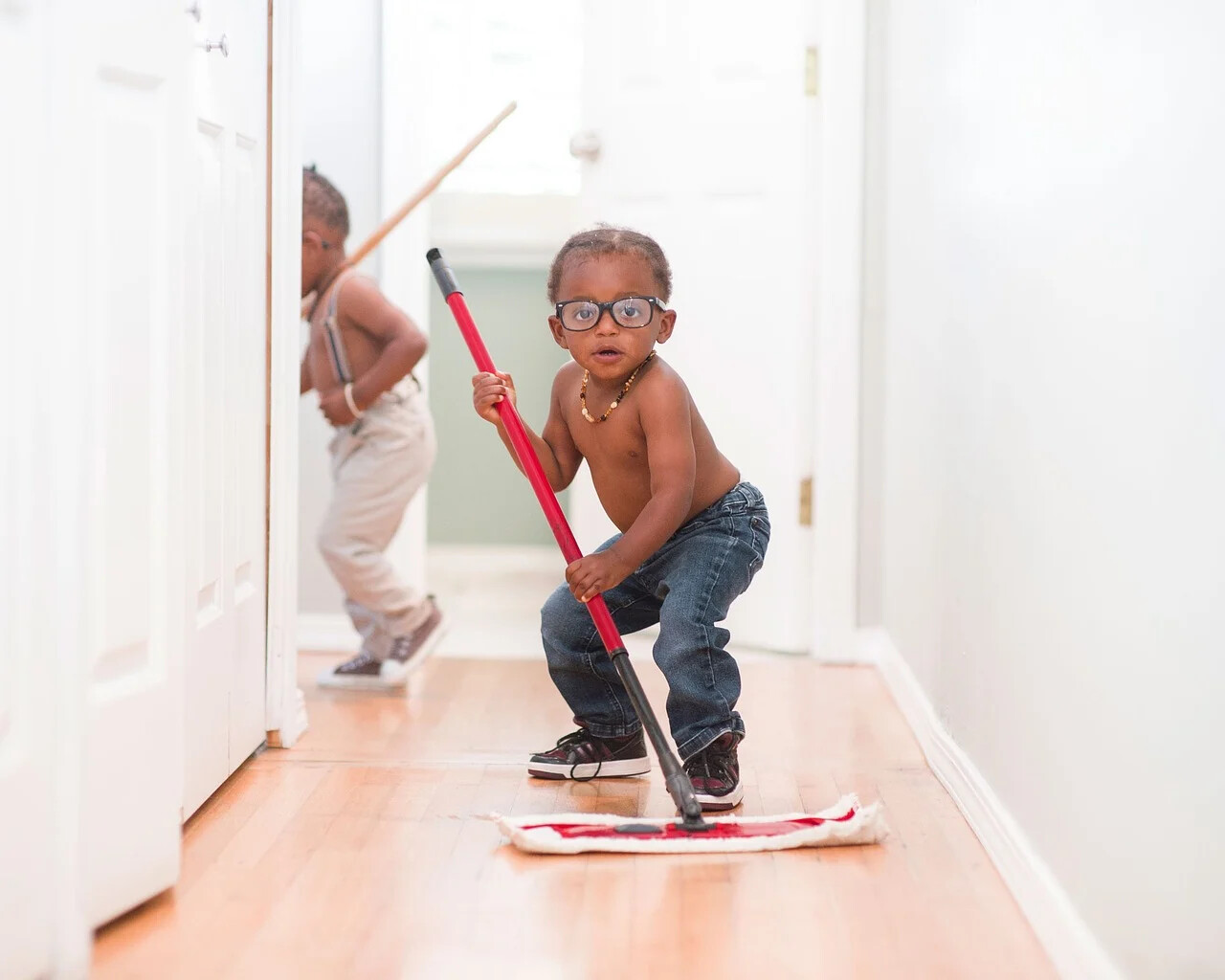 safe household cleaners

hormone protecting laundry items

mineral makeup

naturally scented hair and body products

whole food vitamin/mineral supplements

daily antioxidant drinks

over the counter/medicine cabinet items

clean skincare products
HUGE BONUS: We earn 25% back in rebate points back on every purchase.
We love the purity of their products, the safe ingredients, and the results we have with them.
My favorite thing about this wholesaler is the way they give back. Just when I think they outdid themselves with generosity, they surprise me and
give more
! I always feel good about rounding up my monthly orders to benefit their Foundation. This Foundation built and continues to operate a school in Ecuador, built and fully funded a Sole Hope hospital in Uganda, and is continuing re-building efforts in Nepal after the devastation of an earthquake. They also partner with Hope for Justice and Family Promise--two of my favorite charities.