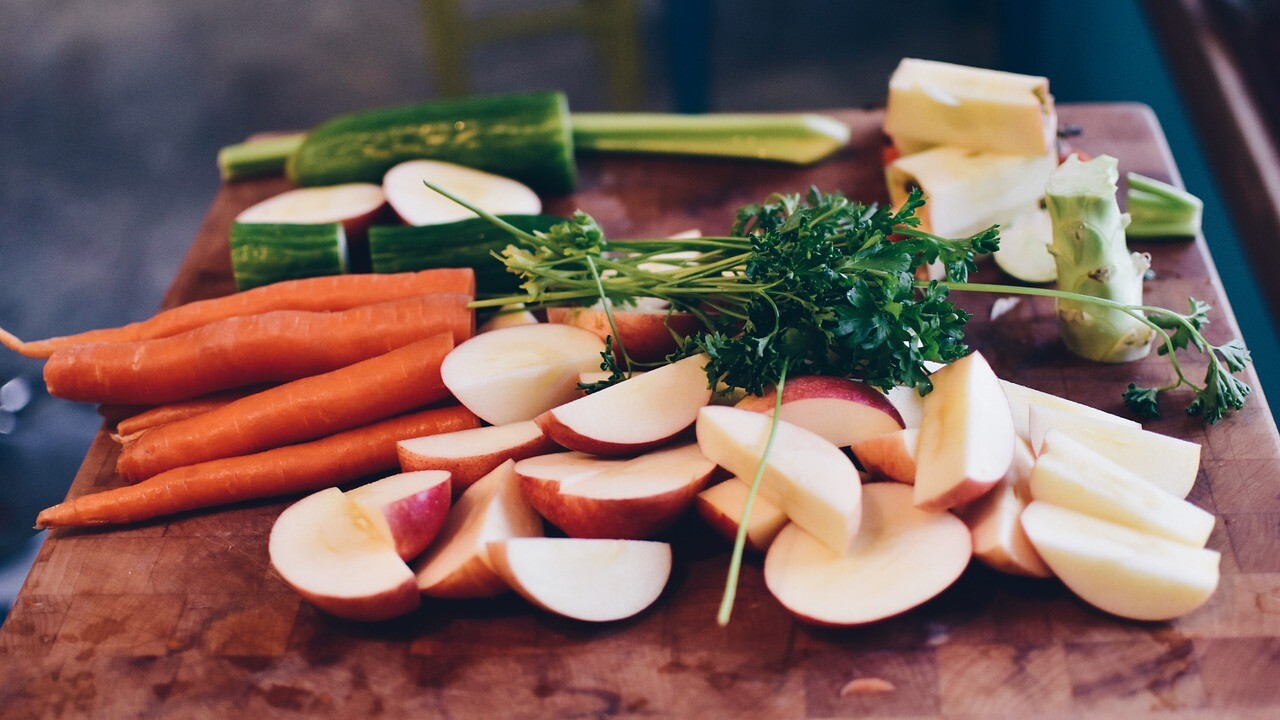 IN THIS COURSE, YOU WILL LEARN
-How to Meet Your Daily Water Needs
-How to Plan & Cook 120+ Healthy Meals
-How to Wean Yourself Off Inflammatory Triggers like Caffeine, Sugar, Dairy, Gluten or Alcohol.
-How to Up Your Intake of Antioxidants to Make Your Cells Happy and Put out the Fire of Inflammation.
With Love,
Jacey
P.S. people wonder why I bothered to create this course, but the way I see it EVERYONE deserves to GET HEALTHY NOW and live out their PURPOSE.
P.P.S. you will ALSO gain FREE lifetime access to my GET HEALTHY NOW Student Group, where I do continued coaching, trainings, give feedback and answer your questions on how to implement the strategies in this course. Basically...you will have every single thing you need.
WHAT OTHERS ARE SAYING ABOUT THIS COURSE
:
LW: I dealt with fatigue, pain, migraines, and depression for over 10 years. GET HEALTHY NOW is the program that put me on the path to getting to the root cause of my health conditions. It's been 8 months and I haven't had a migraine! I was having them every week before that.
SW: I tried GET HEALTHY NOW out of curiosity because my niece was posting on social media the many benefits of it for her family. I decided to try it and I love it! I am 67+ years old and I definitely can tell when I stick with it on a daily basis vs. when I forget. I am physically active playing golf, pickle ball and chasing five grandkids six and under! I have not had a cold or flu in six months and I know it is because of all the nutrients and anti-oxidants that I am getting from following this course. Give it a try, you won't be disappointed!
KK: Thanks to the principles I learned in GET HEALTHY NOW, I haven't had a Bang Energy Drink in 3 months! I like the clarity and focus I now have because of the changes I have made.
TR: Since starting GET HEALTHY NOW, I've been able to handle the stress--which has been off the charts. Now I can actually tell when my anxiety is coming on...because I feel amazing and I didn't before starting this program. Now my anxiety is managed. And my cravings for junk aren't what it used to be.
DH: I started with GET HEALTHY NOW three months ago. I used to drink a diet soda in the afternoon to get by. Now, I take what I learned in this Course and have given up soda. I have more energy and my skin feels hydrated. My skin appearance has really improved too. It really helps my digestive issues, as well.