Aug 19, 2020 11:43 PM Central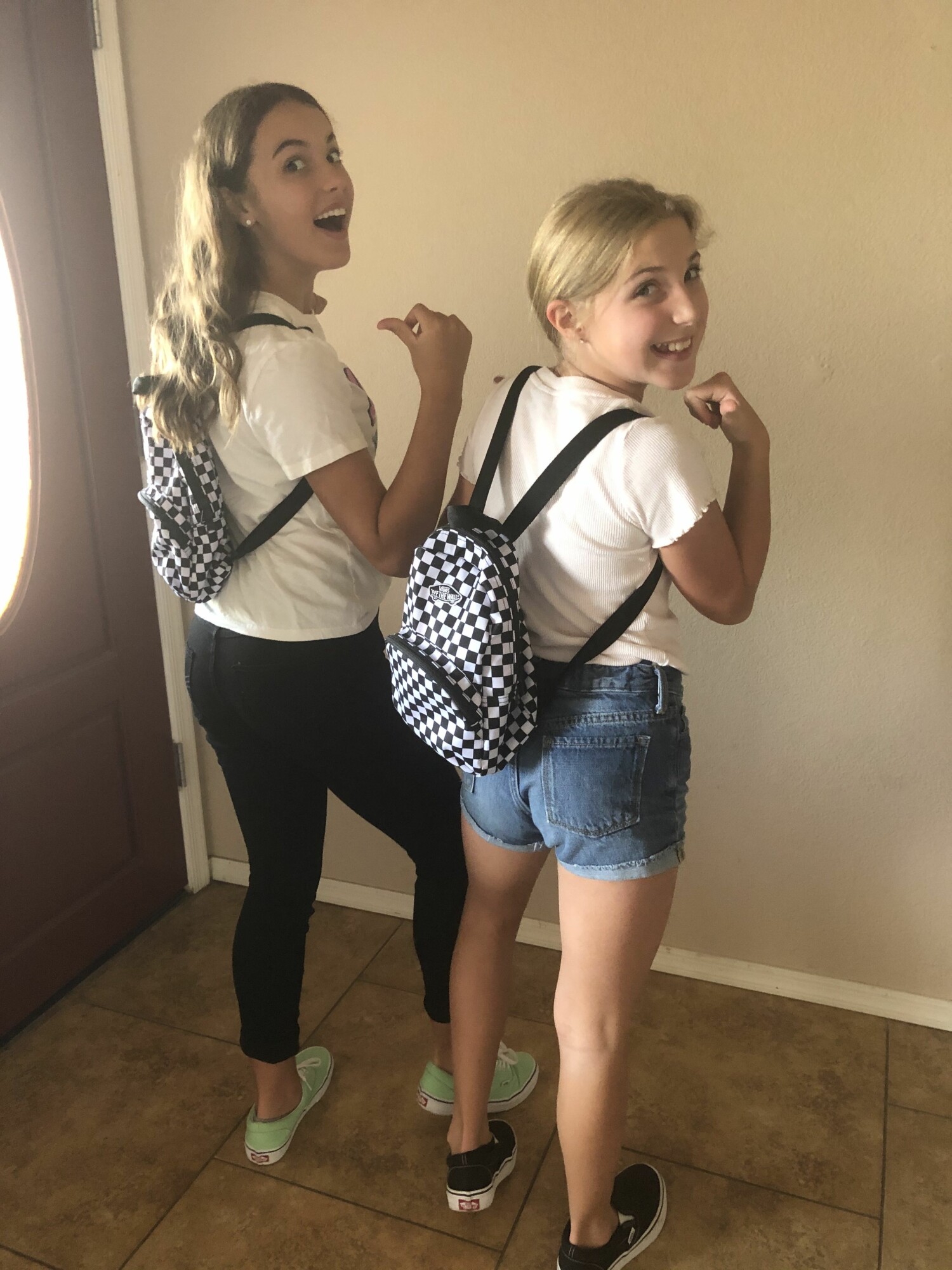 Three weeks ago these two cuties and some lovely neighborhood friends started a refrigerator pickle business. The idea came from a conversation with a mom in a mini-van who shall remain nameless.
From this one conversation they:
found a recipe
gathered donated supplies
found an extra refrigerator
used my kitchen
designed a logo
hit the pavement in 115 degree heat
knocked on doors
sold out of their first production run
made more pickles
picked up repeat customers
attended their first shareholder meeting
decided on a business name
Today the OG Snack Company went shopping with their earnings with smiles on their faces, as you can see.





Instead of asking kids what they want to be when they grow up? Maybe we try this....



1) What problem do you want to solve?*


What is the problem they want to take on? Start them on the process of thinking about it. Search deep enough and they will discover patterns about what motivates them or gets them excited.
The OG Snack Company started with a problem of too many cucumbers.
"What are we going to do with all of these?" they asked.
2) How do you want to solve the problem?*
There are a million ways to undertake a problem, so how do they want to use their gifts and talents?
During this process, it was awesome to see these little ladies shine in their natural giftings.
A few really got into production and creating cost efficient systems.
A few loved the art of selling and talking to neighbors.
A few really got into the design of packaging and marketing.
All of them worked long shifts in the heat to see this biz succeed.
3) What do you need to know to solve that problem?*
What are the knowledge, skills and abilities they need to take on a problem? What do they need to learn? When they do this, they can see the type of classes they should be taking or research they should be doing.
For adults, even if you already have a degree, you can see the classes you need to keep taking because we live in a time where lifelong learning is essential!
None of these ladies knew how to pickle a thing before this experience.
They had to find a recipe and read it. They perfected the brine and slicing width. They found extra storage in a garage refrigerator. They learned they had to wait 48 hours for the pickling brine to work its complete magic. They even refined their recipe after receiving customer feedback.
Conclusion: What problems do you want to solve?
I find myself returning to these three questions as of late.
It seems we never truly grow up; we just see new problems to be solved.
If you loved this blog post, I would be delighted to have you subscribe to future posts by clicking
*3 Question Prompts excerpted from an article "What Problem Do You Want to Solve," by Jaime Casap. Winter 2020 edition of ASU Thrive.